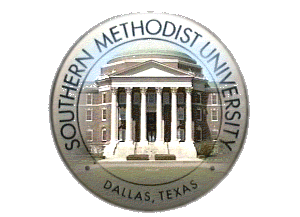 Geophysics
Research
Archives
Roy M. Huffington Department of Earth Sciences

Southern Methodist University






Welcome to the Research Archive for the Department of Geological Sciences at Southern Methodist University. Click on the links below for access to publications and research papers, html documents, pdf files, posters, powerpoint presentations, images, movies, audio, seismic and infrasound data.




Other SMUDoGS Research and Graduate Student Web Pages
David Anderson
Petru Negraru
Marie Renwald
Chris Hayward
Diana Vineyard
Rongmao Zhou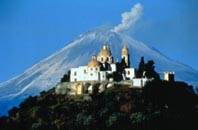 ISEM Sacred Spaces

DEPARTMENT OF GEOLOGICAL SCIENCES
SOUTHERN METHODIST UNIVERSITY
DALLAS, TEXAS 75275-0395
voice: (214) 768-2750
fax: (214) 768-2701
email: geol@mail.smu.edu

For geology department information visit geology at www.smu.edu.


last update: 04 December 2014 dpa
SMU (c) 1993-2014 David P. Anderson